With so many fantastic programmes and films to choose from, it can be difficult to know where to start when it comes to TV at Christmas. Luckily for you, we have put together a guide to some of the very best TV you can expect to see on your screens this Christmas.
Doctor Who
It wouldn't be quite the same if Doctor Who didn't appear on our screens over the festive period, would it? Doctor Who kicks off 2019 with a bang, when a terrifying evil rears its head from centuries ago.
This year, Doctor Who breaks tradition and will be aired on New Year's Day at 7pm on BBC One, rather than Christmas Day.
Skyfall
The film is the third to star Daniel Craig as James Bond and the plot centres around Bond investigating an attack on MI6 by former agent Raoul Silva in a bid to kill M as revenge for betraying him during his time working under her.
It's also fair to say that this film in the Bond series features quite possibly one of the most eerie villains in Javier Bardem and is definitely worth a watch.
007 will be hitting our screens on 27th December at 8pm on ITV, so be sure to set a reminder for this!

Luther
The long-anticipated new season of Luther will hit our screens over the festive period, and it looks set to grip fans once again with Idris Elba's character tasked with uncovering the individual behind a murdering spree. The detective will also be faced with a whole host of demons from his own past, which will plague his pursuit of the truth in this case.
During the series Luther is presented with a number of clues which seemingly lead nowhere – will he manage to crack the case before more innocent people are hurt?
You can catch the first episode of the new season of Luther on New Year's Day at 9pm on BBC One.
Torvill And Dean
The show documents the ice-skating pair's rise to stardom from humble beginnings in Nottingham after winning gold in the Winter Olympics at Sarajevo in 1984. Torvill and Dean are brilliantly portrayed by the extremely talented Poppy Lee Friar and Will Tudor in this special new biopic show.
Torvill and Dean will air on Christmas Day at 9.15pm on ITV.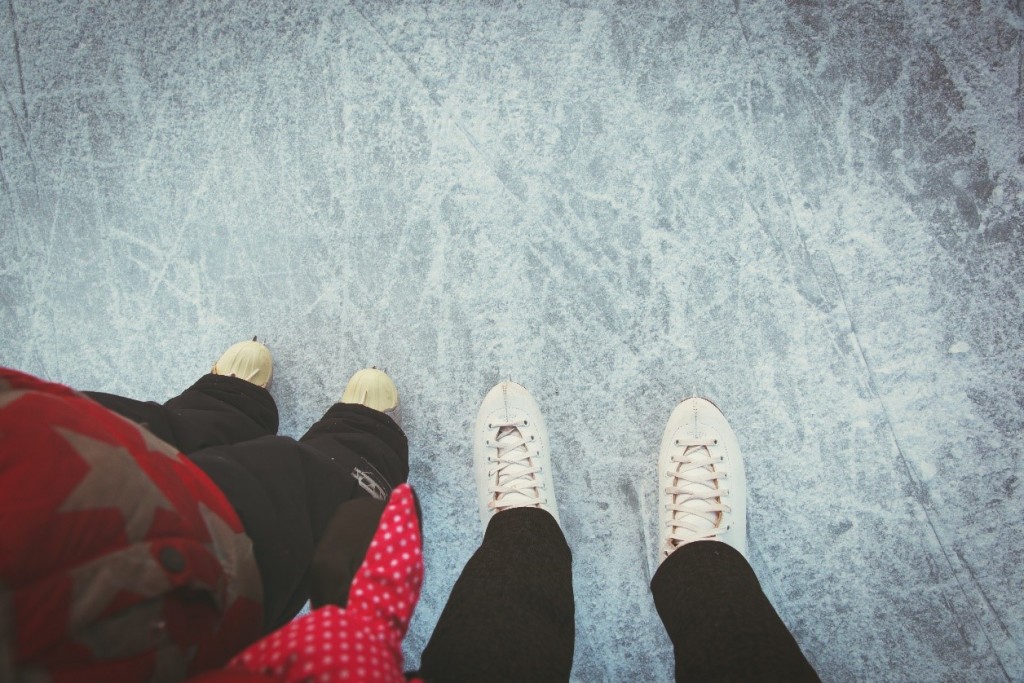 Take That: We've Come A Long Way
You can't afford to miss this documentary if you're a music fanatic. The film marks Take That's 30th anniversary and will feature each of the band members (including Robbie Williams!) discussing their favourite memories from their history. It will also feature fans of the band sharing their fondest memories and how the band touched their lives.
You can catch this documentary on 28th December at 7pm on BBC One.
Monsters Inc
The classic Pixar animated film will hit our screens this festive season, and we honestly can't contain our excitement for this one. The story revolves around the two main characters, the monster duo of Sulley and Mike Wazowski who live in a city which thrives on creating sheer terror for children across the world.
Their world is turned upside down when Sulley embarks on a mission to scare a young girl named Boo and things don't go to plan.
Be sure to get the whole family sat down in front of the TV for this when it airs on Christmas Day at 4.10pm on ITV.
The Great Christmas Bake Off
Christmas is all about food and The Great Christmas Bake Off is sure to get your taste buds tingling, even after a huge Christmas dinner. Several former bakers from previous series of The Great British Bake Off will go head to head in several challenges to be crowned Christmas Star Baker.
Be sure to tune in on Christmas Day at 8pm and New Year's Day at 7.40pm on Channel 4.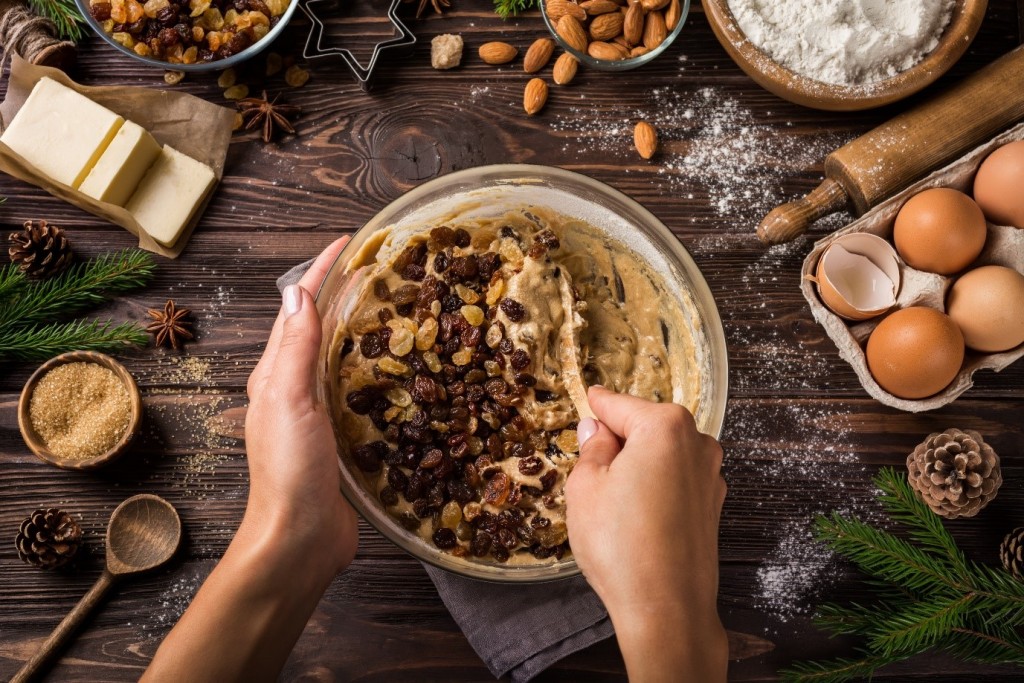 The whole team here at Cheap LED TVs would like to wish you a very Merry Christmas and a happy New Year – we will see you in 2019!