Streaming films and TV shows is already a pretty big deal, thanks to Netflix, Amazon Film, CrunchyRoll and Youtube. But the whole streaming scene is taking off, changing not just the way we watch TV, but how.
These days, smart TVs have streaming apps already pre-loaded, meaning it's simple to boot up your TV and start watching. But competing with that are a whole host of streaming devices from other companies intent on dominating the market.
For instance, both Amazon and Apple both sell streaming devices that are easily plugged into your television and come loaded with TV apps like BBC iPlayer and Now TV.
Google offers customers Chromecast, which delivers videos from your computer to your TV, and there are rumours that Microsoft will be introducing their own Xbox TV streaming device this year – both Xbox and PlayStation games consoles already offer a ton of apps that allow, and this will seek to simplify – and cheapen – the process for those who don't want to play games, but just watch TV.
So which is better: Buying a streaming device or aiming for a stream-ready smart TV? The answer to this isn't entirely as straightforward as it seems, so let's look at a few individual points…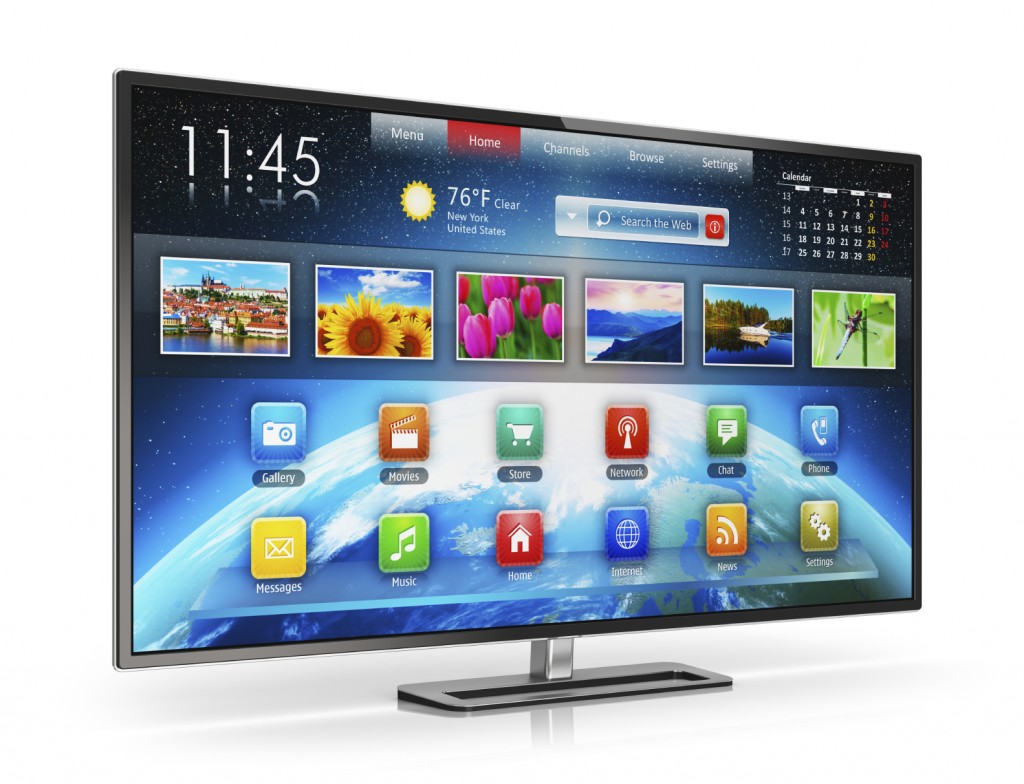 Easy Set-Up
Of course, watching the latest hits on your smart TV is effortless, since everything you need is all in-built. You switch on, and simply navigate to your desired app channel. What could be simpler? While hooking up a streaming device is usually fairly straight-forward – you just plug it in – there's a little more set-up involved, as you'll have to sign in to your Amazon, Apple or Google account before you'll be able to watch TV.
Works Everywhere
Let's face it, if you have a new TV, getting a streaming device is a sound move. There's just one tiny problem: if it's not a super-new TV, there's no guarantee that the device will work with your TV. Plenty of devices out there are only compatible with the most update-to-date appliances. The same is true if you're using an Apple TV device to stream what's on your Mac to your TV – if your laptop is out of date, then it's not going to work. Smart TVs with their in-built apps, on the other hand, are designed to work with your TV, no matter what age, since it's, y'know, your TV.
The Choice is Yours
What we've found a lot of people do is purchase a smart TV and add a streaming device to it. There's nowt wrong with that – while it's nice to have most of your TV apps delivered straight from your TV, occasionally certain apps aren't available. For instance, as a fairly new subscription service, Amazon Film doesn't appear on all TVs. That means you may want to double-down on your streams and include a device with your smart TV. Essentially, the choice is entirely yours.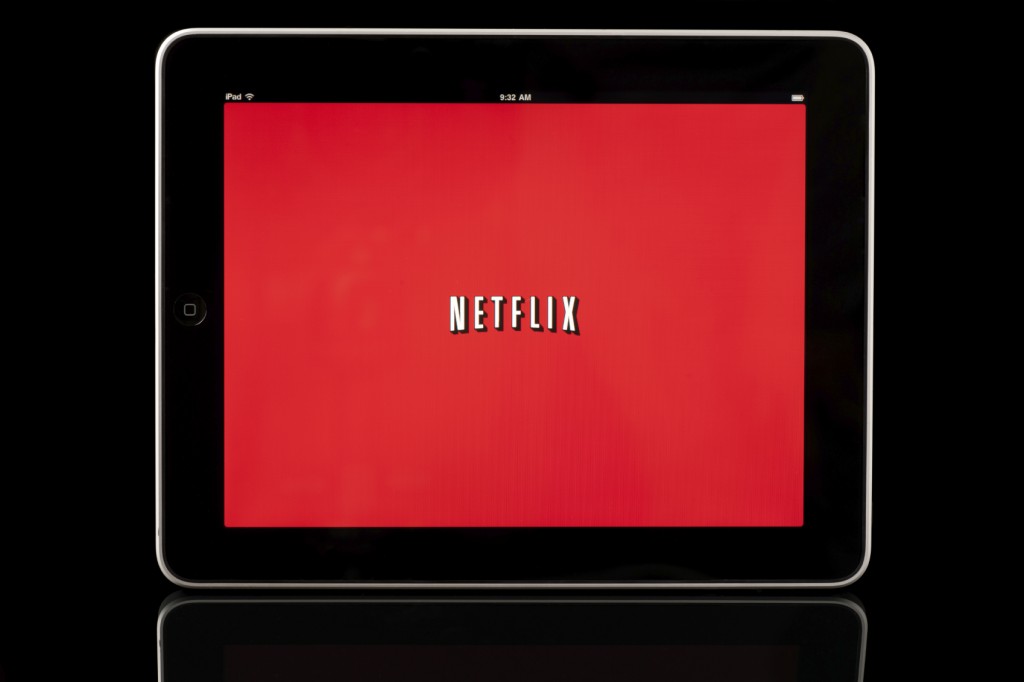 However you watch, watch the right way – with a smart TV from Cheap LED TVs. Want to know more? Drop us a line on 0121 327 3273 and our staff will be happy to advise you.