When it comes time to choosing your new TV, you need to consider the size of the screen before making your decision. This is because both small and big screens have their pros and cons, so it's essential that you think about everything before purchasing your new set – for example, if you have a small living room, you should probably pick a smaller screen to ensure the best viewing experience.
Take a look below at the benefits of choosing a small versus a big screen.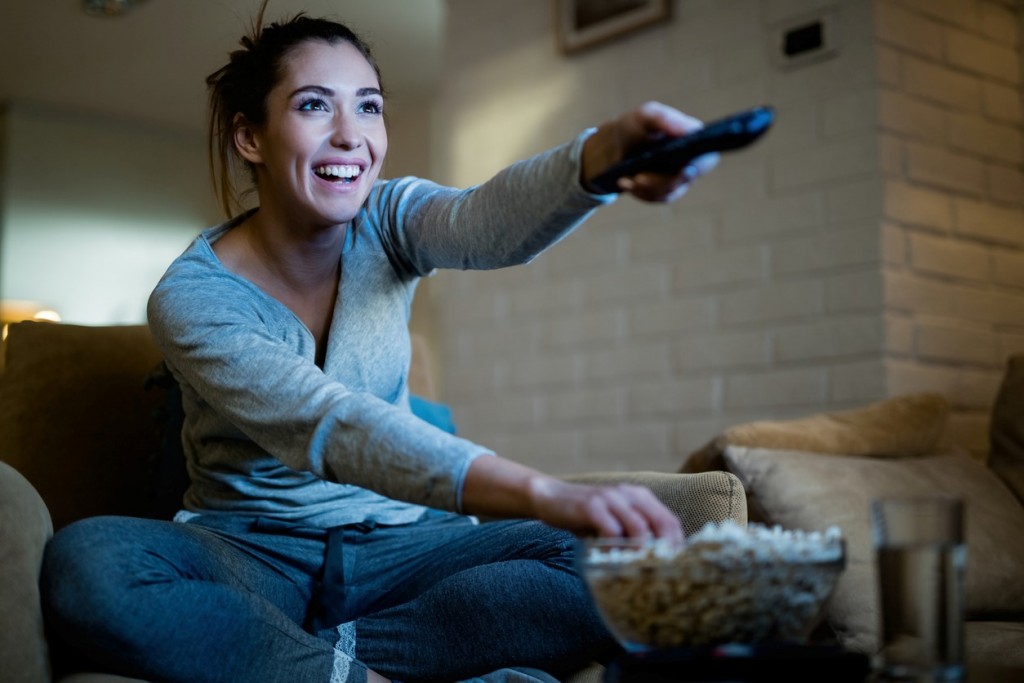 Why You Should Get a Smaller TV
Bigger screens are not always better.
If you're looking to buy a TV for your kitchen or bedroom, for example, you don't want it to completely dominate the space, so a small screen might fit better in your current layout.
Living rooms are generally designed to include TVs, so you can go bigger, but only if you have enough room – the last thing you want is to sit right in front of a massive screen, since you won't be able to take it all in.
Smaller screens are also a good option if you're on a budget. While we have plenty of cheap LED TVs at our store, in general, prices tend to rise with the size of the screen. Smaller TVs are also very convenient; if you want to move it around the home, you can bring it to the kitchen or put it in the kids' room without a hassle.
Because large screens take up more space in the home, you may be limited to what you can purchase. If you don't have room for anything huge, a smaller TV is probably a better choice.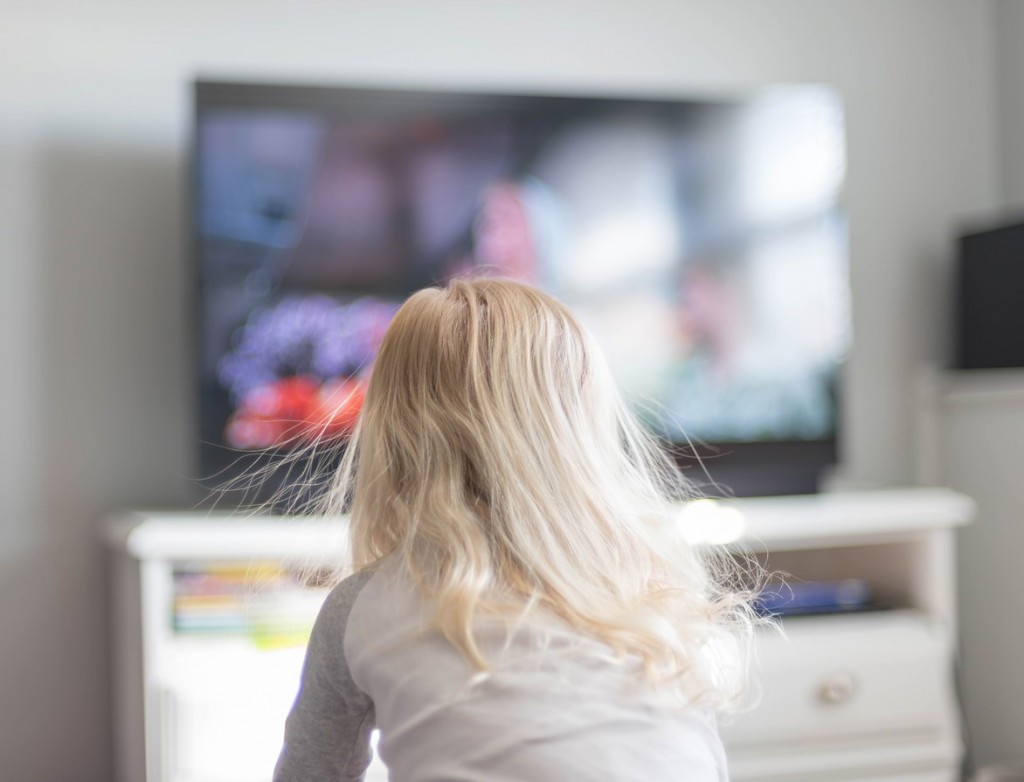 Why a Larger Screen Might Be Best
If the TV is too small, you also run the risk of having to squint to see what's going on and may even miss out on important scenes or sporting moments, for instance. If you want to be more immersed in the action, then, a larger TV may do the trick.
If you plan on using the TV to watch your favourite films and shows, having a big screen will help you to enjoy a more cinematic experience. Can you imagine going to the movies and being faced with a small screen? You'd miss out on so many details. So, when picking your TV, you need to keep this in mind too.
A large screen is also ideal if you have a big family or if you like to invite friends over. Everyone will be able to see the screen and you don't even have to sit too close to the TV. In fact, if you're planning on gaming as well, you'll be able to sit further away from the screen and still get that immersive experience.
Also, if you're looking for a high-res TV, such as those you can find in our cheap 4K TV deals, you should opt for a larger screen, because this will allow you to take full advantage of the picture quality. This means that you can't fully benefit from 4K in a small screen.
Our cheap QLED TVs also ensure that you benefit from a high-quality image at all times, as QLED allows for great colours and details; so, if you're interested in one of these TVs, you should probably consider a bigger screen.
It's also important to note that smaller TVs might have less entry points and ports. If you want to plug several devices into the TV, be it your gaming system or another HMDI cable, a larger screen will be the perfect choice for you.
Calculate the Perfect Viewing Distance
A good way of knowing which screen is best for you is by considering the viewing distance. You should try to sit at 1.5 to 2.5 times the diagonal screen measurement away from the TV, so that you can improve your experience. This means that, if you want to buy a 50-inch TV, then you should sit, at least, 150 inches away from the screen in order to fully enjoy it.
Measure the space and figure out if you can sit at an adequate distance if you purchase a big TV. If you have a small living room, for instance, you probably don't have enough space to sit far enough away to benefit from your large screen, so a smaller size TV is recommended.
So, when choosing your new TV, take the layout of your home into account.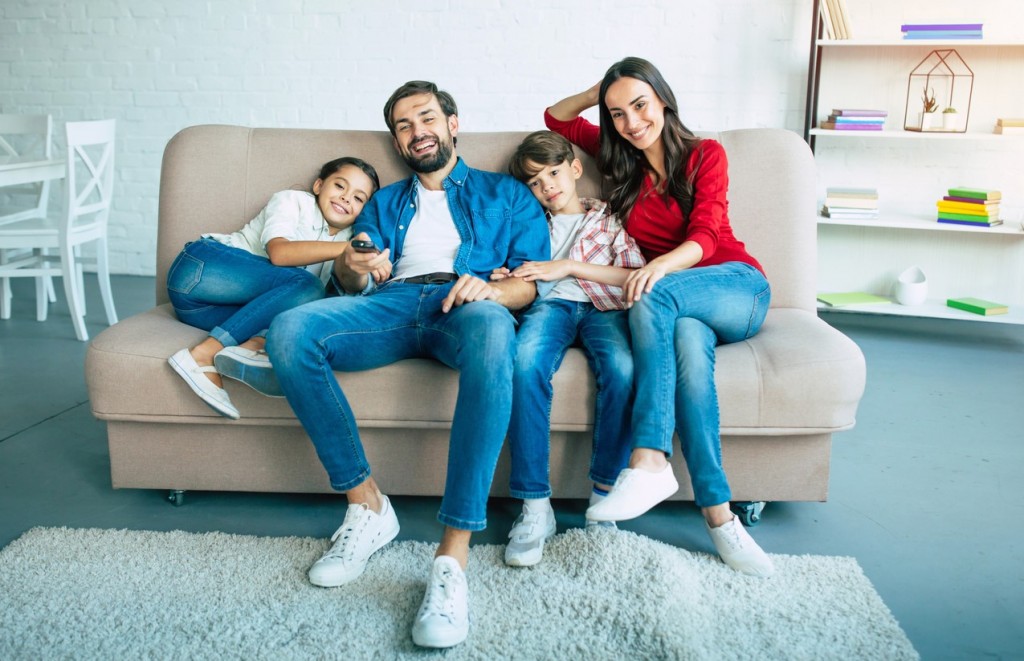 From
cheap 3D TVs
to
cheap smart TVs
, we're confident that you'll be able to find your new entertainment set with us. We also offer a wide range of screen sizes, so you have many options from world-class brands to choose from at our store. Browse our vast inventory or
get in touch
if you have any questions about our products.