Whether you're a fan or not, it's clear to see that video steaming is something that is here to stay. For most TV and film buffs, it's the only place to find the most up-to-date, entertaining, and gripping TV shows and movies.
Therefore, it will come as no surprise that there is tough competition to be the UK's number one streaming service.
For a long time, it's fair to say that Netflix was leading the way. 5 million households joined in 2015 in the UK alone, with new data estimating around 100 million subscribers worldwide at the end of 2016.
The Rise of Amazon Prime Video?
However, recently, Amazon has presented itself as being real competition for Netflix, with its Amazon Prime Video service growing steadily in popularity over the last few years. It's doubled in size since 2015, with there being an estimated 80 million subscribers worldwide. This is a huge 38% growth since the 58 million in 2016.
With instant access to digital movies, TV shows, podcasts, and much more, it's easy to see why more and more people are signing up with Prime every year.
But does this put it above Netflix, or is there a still long way to go before it reaches the same amount of fame?
We've taken a look at which of the streaming services truly deserves to be crowned as the king – or queen – of 2017!
#1 Price
When signing up for Netflix or Amazon Prime, you're offered a 30-day free trial that allows you to sample what's on offer before committing to something long term. For those who can't decide between the two, this is the perfect opportunity to try them both before making a decision.
Netflix Pricing
Netflix works on a three-tier pricing structure that depends on what you are looking for. The basic account is priced at £5.99 and is perfect for people who are just looking for something to watch on their laptop, phone, TV or tablet. The standard package is priced at £7.49 and has the added benefit of being able to watch in HD. You can also watch it on two different screens at the same time. Their most "expensive" package is £8.99 and allows you ultra HD watching, as well as the ability to watch on 4 different screens at once – perfect for sharing with friends and family.
You get unlimited films and TV shows with all three pricing plans.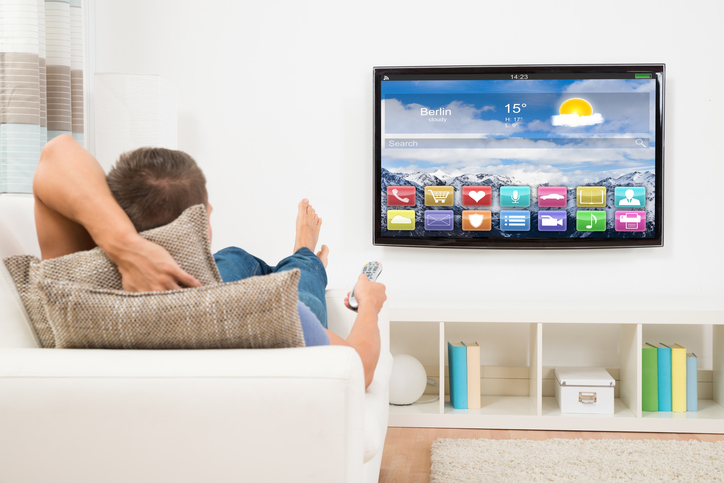 Amazon Pricing
Amazon Prime is available in a few different ways. Mainly, they want you to join up to the £79 a year Prime Service. This gives you access to thousands of movies and TV shows, as well as over two million songs. Alongside Prime Video, it also gives you access to their unlimited one-day delivery service on millions of items, alongside unlimited access to over a thousand books, magazines, and comics.
You can also opt for their £7.99 per month option which gives you the same benefits as above, but with the option of cancelling. This does add up to be more than £79 if you do keep it for the entire year.
For those just looking to stream Amazon Video without the added options, you can pay £5.99 month.
#2 Content
Comparing the content on both services is always going to be difficult – it's about personal preference after all. However, it's by far the most important thing to consider before making your choice. It's all about the TV shows after all!
Amazon Prime
When it comes to the size of the library available, Amazon Prime definitely has the edge. Although the content is constantly being updated – making it hard to put an official number on what is available – it's estimated that there is around 18,000 movies and 2,000 TV shows to enjoy.
Amazon probably doesn't have some of the bigger named shows that have made Netflix a household name, but it does have its fair share of fantastic content. TV shows such as American Gods, Bosch, Lucifer and The Grand Tour, have all been regarded as being worth paying for subscription alone.
Netflix
Amazon Prime may have the numbers, but there is a reason for why Netflix is often regarded as the king of streaming, and it's in large parts thanks to the selection of incredible TV shows available to watch.
When hits such as House of Cards, Making a Murderer, Daredevil, and Jessica Jones are just a small selection of things on offer, it's really easy to see why people sign up to Netflix every single day!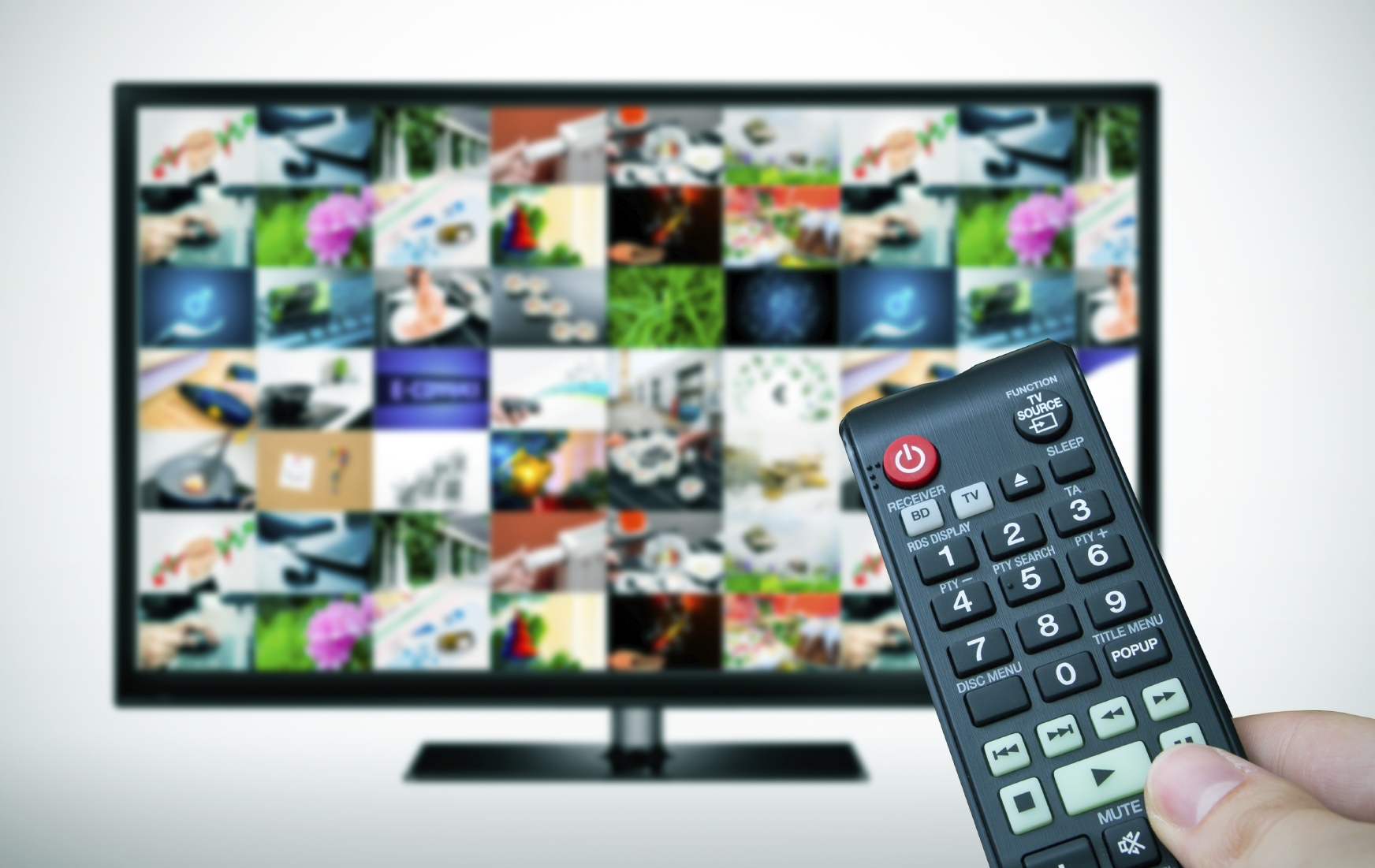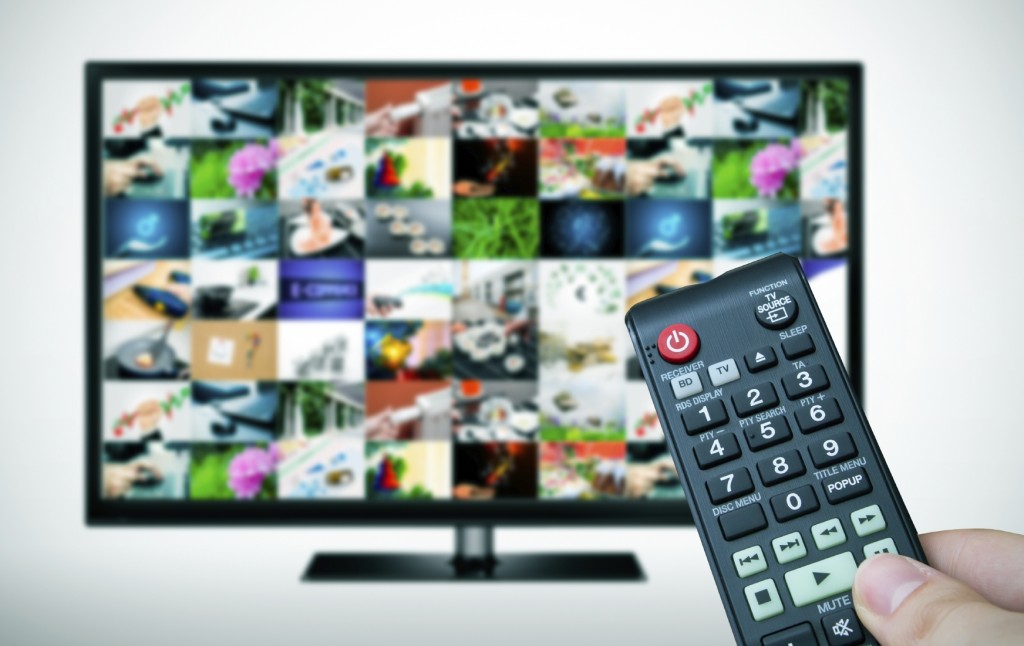 So, we've looked at pricing and content, but there is a lot more than we need to consider before making our verdict. Keep on checking back for part 2!
Until then, check out our fantastic range of smart televisions – perfect for putting your feet up and enjoying the wonders that Netflix and Amazon prime have to offer.