Following the annual Consumer Electronics Show (CES) held in Las Vegas in January – a trade show that offers an insight into future consumer technology innovations, here are some exciting TV trends we might start to see entering the TV technology scene this year.
Voice Assistants
Amazon's Alexa and Google Assistant seemed to be everywhere we looked towards the end of 2017. It's not surprising then that TV companies have jumped on the band wagon of this demand for more personalised and connected devices and are starting to add voice activated assistants to their Smart TV's.  Some TV's already have some form of voice recognition system in the remote control which enables simple commands such as turning up the volume or changing the channel over.
In 2018 we will see this being taken up a notch with TV companies integrating personal voice assistants into TV systems. Samsung are ready to get ahead of the game with their own personal voice assistant Bixby, which is already available on their smartphones and will be added to their TV's this year.
Not only will you be able to ask simple questions regarding the weather or request to play a certain song, Bixby can also help with house tasks such as checking the washing machine's cycle status and adjusting the lighting and thermostats.
Hello 8K
Just as we are getting used to the high definition 4K experience, the introduction of 8k resolution is now on the horizon. Getting a little technical, this a horizontal resolution of 7680 pixels and vertical resolution of 4320 pixels, which is around 16 times the pixels found in a 1080p HDTV.  In other words, the image will be so clear that there will be zero pixilation no matter how close you are to the TV screen.
However, this super high definition innovation is not going to be available for a while!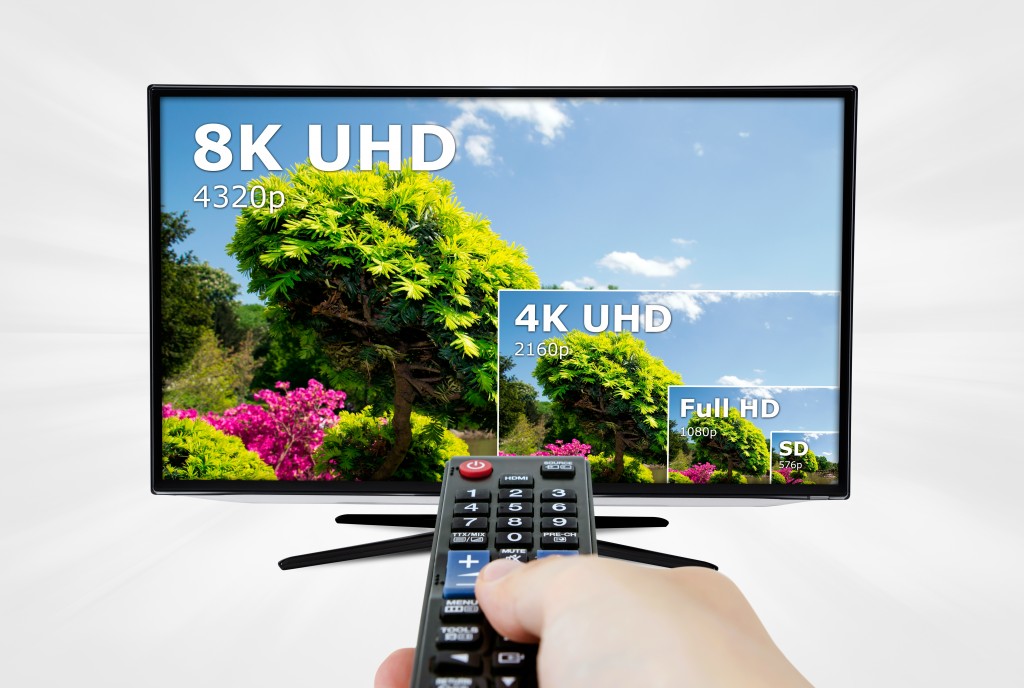 Rollable TV
Technology is evolving every single year, with TV's getting larger, thinner and sharper than ever. Can you imagine at the press of a button being able to roll down your TV as if it was a poster on the wall into a base to store away when not needed? Most people have their TV's secured to the wall as part of their home décor, however this would allow the flexibility to just roll it away instead of taking up valuable space on the wall.
Although it is still very much just a concept, LG presented a 65-inch 4K OLED 'rollable' TV at the CES in Las Vegas. Nevertheless, the speed in which technology is progressing, we are more than likely set to see this become a reality.
This doesn't stop there, another feature for movie lovers is that the height of the TV can be adjusted for certain content.
Most TV's display movies in an aspect ratio of 16:9. However there's nothing more annoying than seeing the screen squashed in between two black bars. This new concept will eliminate this with the ability to roll down the screen to the correct ratio needed for the movie.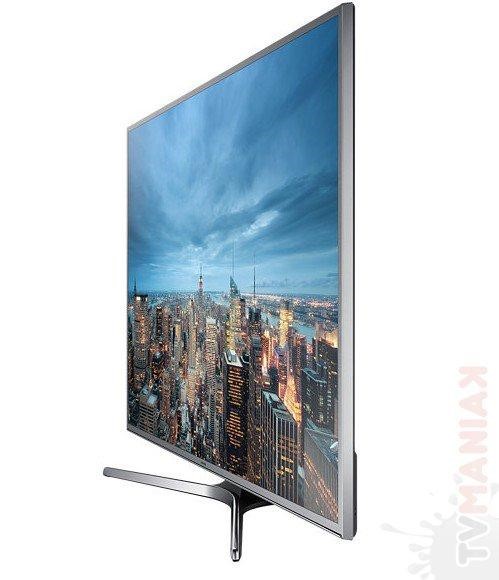 As it could be quite a while until we see any of these on the market, have a look at Cheap LED TVs current range of 3K, 4K and 3D TVs to find the perfect TV for you.