Ultra HD and 4K television is the same thing, and televisions sporting this technology have enough pixels for four 1080p televisions. That's right, Ultra HD 4K televisions have 3,840 pixels x 2,160 pixels – which is only slightly less than cinema screens with 4,096 pixels x 2,160 pixels.
How Many Pixels?
A resolution of 3,840 pixels x 2,160 pixels gives you more than eight million pixels in total – 8,294,400 pixels, to be precise. If you compare it side by side with a full HD 1080p television, you get double the number of pixels for both width and height. 4K resolution was named after the television screen's width, unlike 1080p televisions which were named for their image height.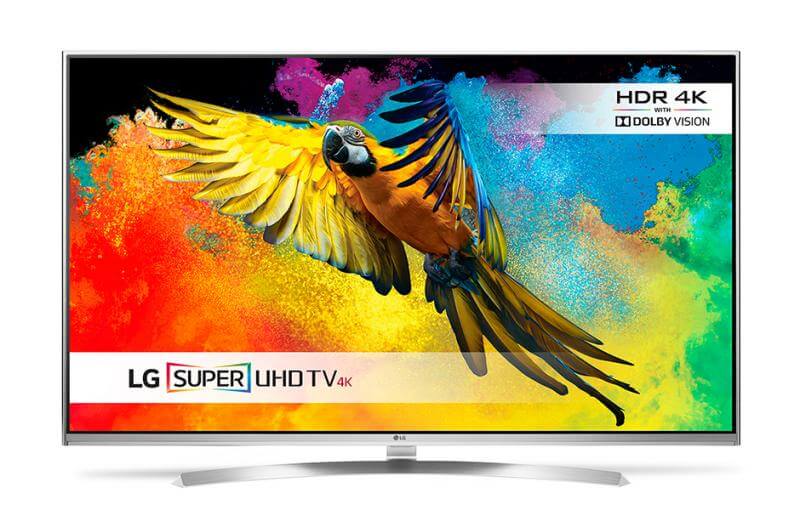 High-Quality Resolution
With 4K technology, you get the famous ultra high-definition resolution, which provides you with better image definition and clarity. The resolution adds a life-like quality to the images, which will make you think you're looking out of your window and not watching TV.
Denser images have finer details, allowing you to perceive a new multitude of colours, objects, and depth with a three-dimensional and solid picture. You get smoothly rendered images, which means you also get a more immersive experience.
What Broadband Speed is Needed?
With 4K television and 4K content, you have 4K streaming available to you. Both Amazon and Netflix stream in 4K and you need a minimum of 15Mbps to enjoy it. Lower broadband has the quality slipping into HD because of high contention rates around high usage times.
Higher definition typically begins streaming with lower quality, but don't worry! It slowly changes upwards to 4K to let you enjoy amazing picture quality. Netflix recommends 25Mbps, but if you have 15Mbps free you will still be able to enjoy their 4K streaming service. So make sure no one's using the Wi-Fi when you want to watch your favourite shows!
Bigger TVs and Better Images
When you own a big TV, it's advised to sit away from the TV in proportion to the screen size. With bigger screens, sitting close to the TV also means that you see every individual pixel. With 4K television, however, the high number of pixels ensure that regardless of where you sit you always have the best possible image.
Additionally, 4K television provides you with HDR – high dynamic range that gives you deeper blacks and lighter shades of whites. This means that you see every detail, no matter how small and how dark!
Need a high quality and affordable television? Give us a call on 0121 327 3273!